Silver charms
are incredible pieces of jewelry you can own. You can display these in your showcase. Else you can sport them as trendy pendants as well. Charms are excellent pieces of memorabilia that can gifted among friends and loved ones too.Presenting exotic varieties on
silver charms
for you to drool over:
University of Alabama- National Championship Charm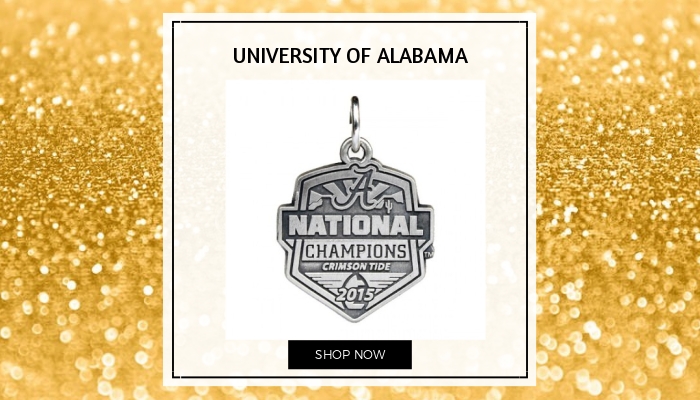 This is a silver charm to help you unleash the potential and spirits behind studying in the University of Alabama. Alumni or faculty members also get pride in sporting such a charm in the form of a pendant styled necklace.
Spinning Disc Charm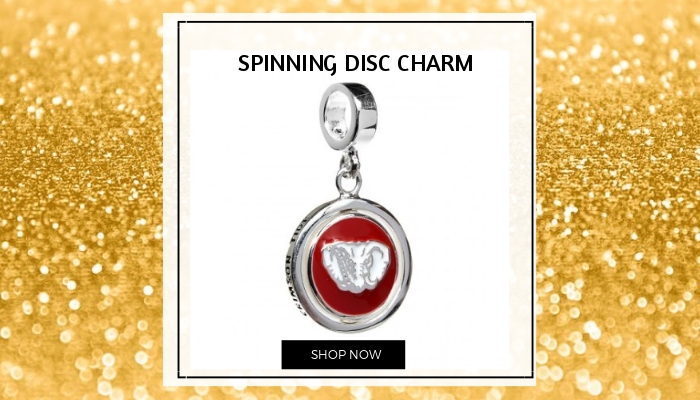 You can complete your all-new look with this particular jewel-piece. The spinning disc charm perfectly complements with the Alabama styled bead. You get the charm in red cum white enamel.
National Championship Charm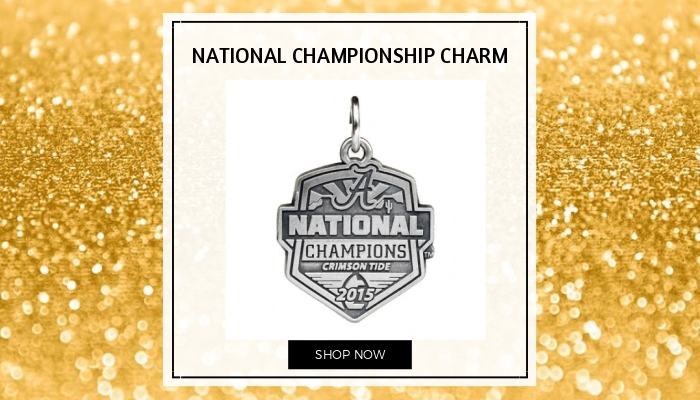 You can sport this inspiring charm to invoke the spirit of championship. It is the University of Alabama 2015 National Championship Charm that is being spoken about here. You have the exotic pick made from sterling silver.This is a charm that is officially licensed by the University as well.
Letter-A Charm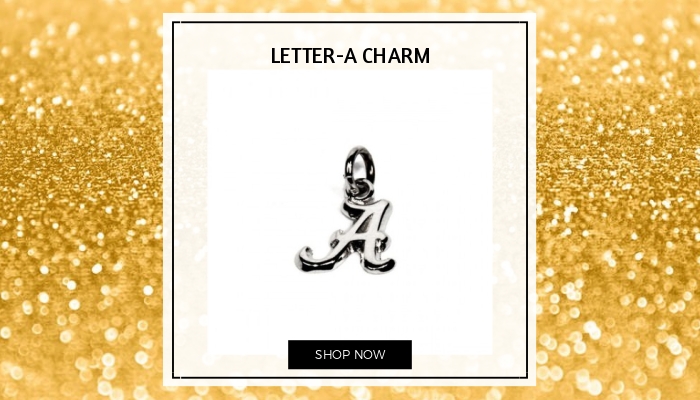 This is an exclusive letter-A based charm that is meant to bring the pride in you. The charm has officially been licensed by the University of Alabama. The charm is made from pure sterling silver.You can avail exclusive varieties of beads and charms from sterling silver. Beads can be sported on a bracelet while a charm can enhance the petite look of yours when you sport it on a sleek chain.This is Hudson Poole that is located at the heart of Alabama. It is this designer brand that brings exclusive and hand-picked varieties of
silver charms
, right there at your door-step. To reach the hub across the net and discover stunning varieties on other forms of fine-line jewelry, reach out to
https://www.hudsonpoole.com/