Searching for the perfect engagement or wedding ring can be as elusive as a unicorn. Sometimes searching for it gives you a frustrating or overwhelming feeling because of the sheer variety of options available in the market these days. Therefore, it is very easy to get confused even if you have extensive knowledge.
In such a scenario, one thing that can simplify the process is creating your own wedding ring. If you are looking for something that can match your taste and style, then you can go for an option to choose your own ring style and build your own diamond ring.
Here in this blog, we have covered the following benefits that you can expect when you decide to design your own diamond ring instead of buying a pre-finished ring:
You Can Design Something Unique
This is one of the best advantages of designing your own diamond ring. A customized ring can give you creative freedom. There will be no restrictions when it comes to shape, size, metal, color, or precious stone you can use in a ring. By going for a customized option, you can design and build a ring that reflects your partner?s style and personality and at the same time, it will express some meaning also. With this kind of ring, you can have a great opportunity to surprise your partner with his/her dream ring.
You Will Get a High-Quality Ring
It is possible that pre-finished rings can totally charm you. However, there are high chances that it is made up of low-quality materials or stones. When it comes to the customized option, you can ensure that your jeweler uses the most durable, long-lasting, and valuable material. Therefore, your ring sparkles for a lifetime.
It Can Add Sentimental Touch
A customized ring can offer you feeling connected to the ring story. Whenever you see the ring, you can recall all good memories and the inimitable circumstances that brought you and your spouse together. You can make a ring that your partner will treasure for a lifetime. This sentimental touch is the biggest advantage of going for a bespoke ring option.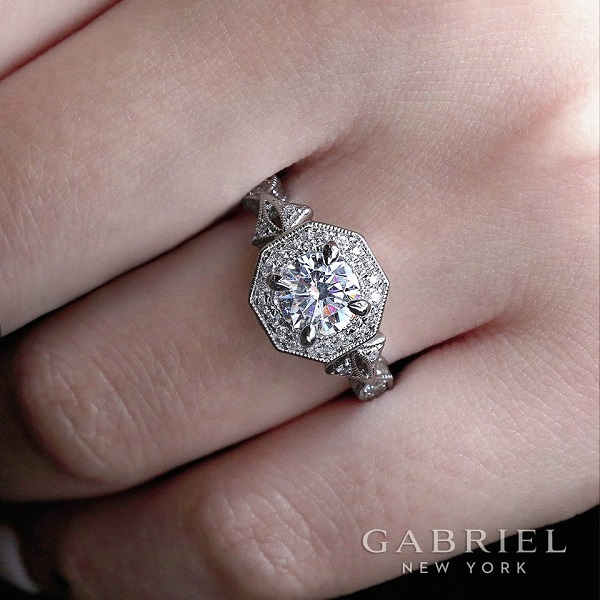 You can find best jewelry store to design your own diamond engagement ring nearby Tuscaloosa AL, Birmingham, Montgomery, Northport and Brookwood, Alabama.
Wrapping Up
Briefly, when you decide to design your own ring, it cuts the cost of ring shopping, allow you to purchase an outstanding and unique ring.  It also reduces the stress involved in buying a ring, and you can involve your partner in the ring-making process.Your customized ring will become a glittering reminder for your wedded union for years to come.