When you want to have your watch repaired, it requires an all-elaborate sequence of steps that need to be performed.
Helping you discover 4 exclusive steps involved with watch repair:
Thorough scan of the manufacturer's logo
When you visit a renowned store that deals with watch repairs, this is the first thing that is actually looked into. The manufacturer's logo icon is carefully examined. The non-functional parts of the watch need to be replaced. By looking at the manufacturer's logo, the service technician can actually arrive at a conclusion as to what type of brand he should look for. This relates to spare parts that need to be replaced with non-functional or defunct ones.
Overhauling the entire frame-work of the watch
Would you believe if someone were to say that a watch contains more than 150 parts inside it? Yes, it is absolutely true. To overhaul the entire framework of the watch and cleanse it thoroughly, it can take anywhere between 6 to 12 weeks. Several specialists detail on the type of movement with which the watch repair needs to be done. That is the primary reason as to why restoring an entire watch is such a laborious process.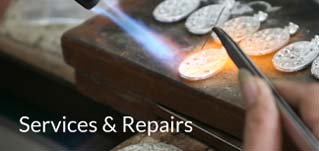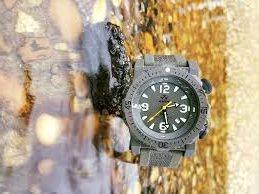 Repair process
The watch specialist usually takes several weeks to inspect the watch in a comprehensive manner. The spare parts are embedded after taking the defunct parts out. Batteries might need replacing as well.
After all this is carried forward, the micro residue particles staying inside the inner layers of the watch are taken out. This way, the watch gets cleansed inside-out. A neat polish is then given to the outer coating of the time-piece.
Final inspection
This is the last and final stage pertaining to an elaborate Watch Repair. Final inspection is then done to see if the watch is working perfectly fine. A complete invoice is then prepared and handed over to the customer.
Hudson Poole deals with watch overhauling as well. To reach the sprawling diamond store across the net, type in https://www.hudsonpoole.com/