When it comes to choosing the right diamond pendant, for your own wedding, things can get a little overwhelming. These are 4 exclusive designs on wedding collection jewelry. You can take a well-informed decision, based on the same.
Here we go:
A Leaf Shaped Pendant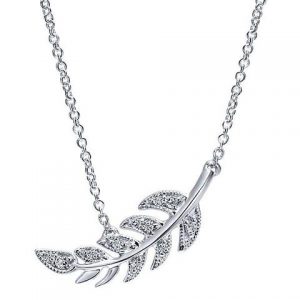 Leaf symbolizes freshness. You can select a leaf-shaped pendant for the wedding necklace. Not only does your girl look gorgeous wearing the same, the pendant also symbolizes a unique meaning. It says, your fresh demeanor will remain in my heart forever, no matter how old you are'. In other words, it can add a dash of freshness to the upcoming relationship.
A Crown Shaped Pendant
Crown shaped diamond pendants are meant to symbolize the message. Namely 'You are the leading queen of my life'. You wear the crown and I take orders to keep your life happy'. What a fantastic message a simple pendant reveals? Again an exquisitely crafted pendant can add an ethnic design to the necklace.
Anchor Shaped one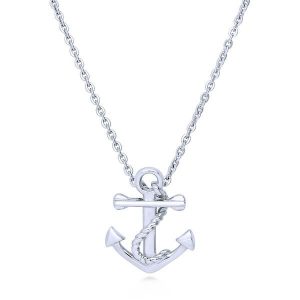 You can choose an anchor shaped one to reveal the message. 'You stand beside me always and I will anchor you against odds of life'. Anchor shaped pendants can also be a great design on wedding chains.
A Double Locket Pendant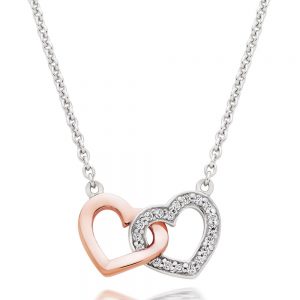 Obviously, a double locket pendant symbolizes the message that 'We are meant for each other'. Choosing a fat pendant shows the whole heartedness you pour out. This is while you serve the lady-love of your life, all the way through. Stone studded pendants can also add colorful vibes to the grandest occasion of your life.
As men, you can also wear uniquely designed chains, with lockets attached, to add to the grandeur.
You can look for hottest varieties on Diamond Pendants from the all-new store namely Hudson-Poole Diamonds. To catch the store online, all you have to do is this. Type in http://www.hudsonpoole.com on your address bar.