What a dress is for the wedding, a ring is for the dress. With meticulous planning, down to every last detail don't forget yourself in the middle of all the arrangements. We have a list of all the Do's and Don'ts you should follow to avoid any bridal blunders.
1. Do think out of the box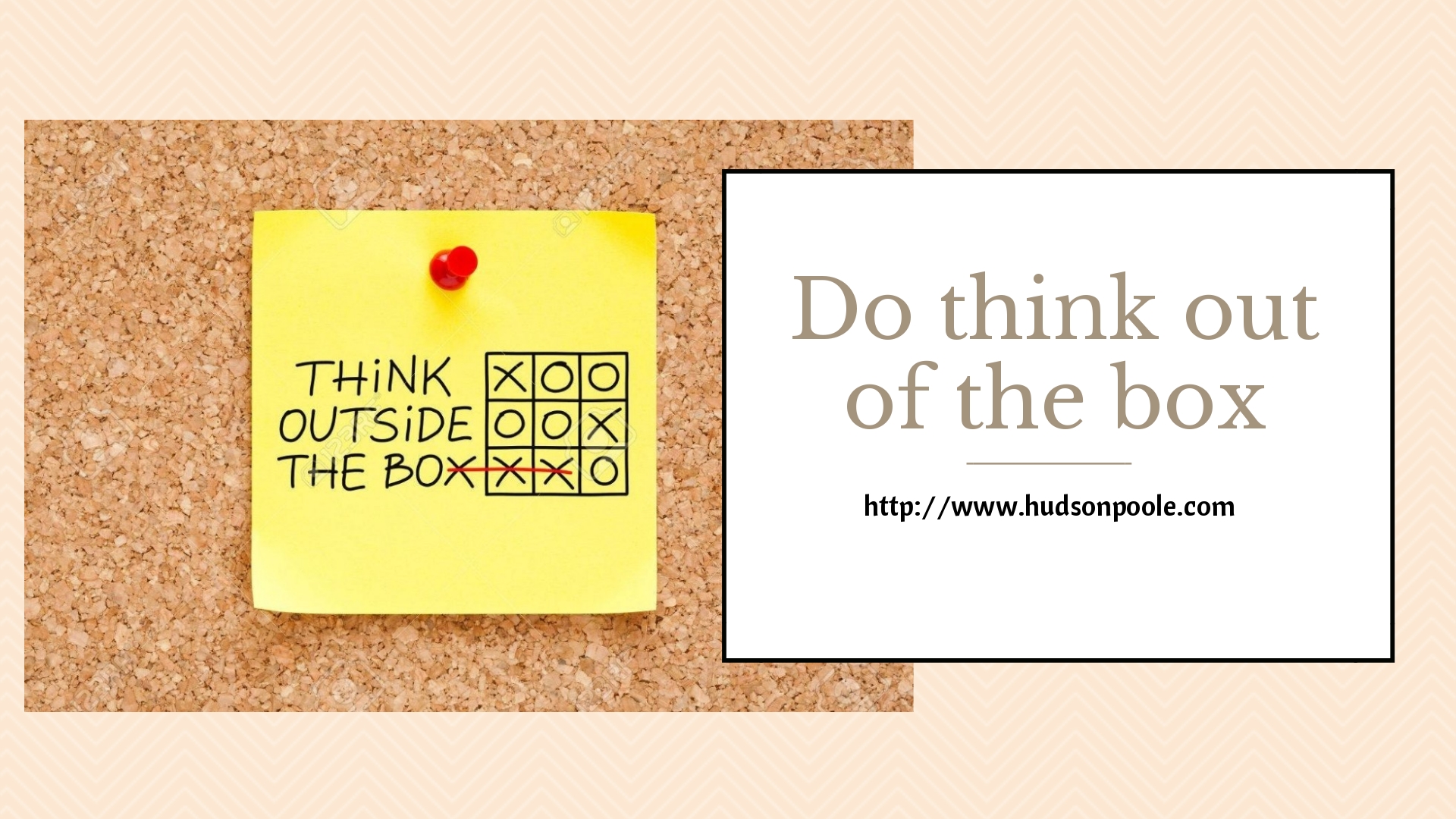 Bridal Jewelry is more than adding accessories to the wedding gown. Your bridal jewelry has character of its own and you should use that to your advantage. Think of off beaten wedding engagement ring styles like irregular cut center stone for halo rings or vintage rings.
2. Don't over do it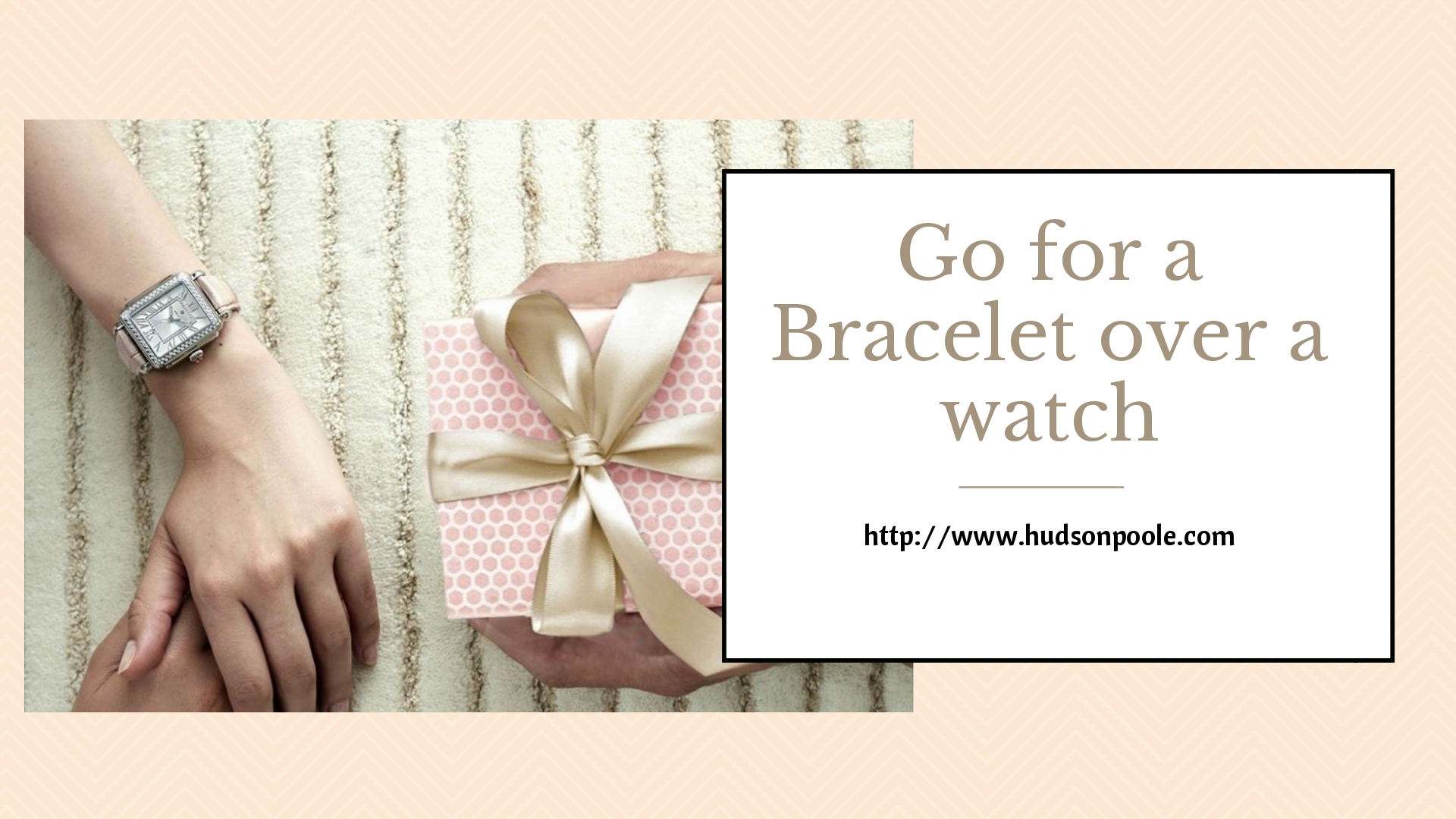 We know how women love wearing earrings, necklaces and more. But we can't let you go wrong on the wedding day. Jewelry on the wedding day should be minimal to keep the dress alive. Your engagement ring, the diamond on it, does the work just fine. If you are looking to add some style on wrist then go for a bracelet over a watch.
3. Do incorporate colour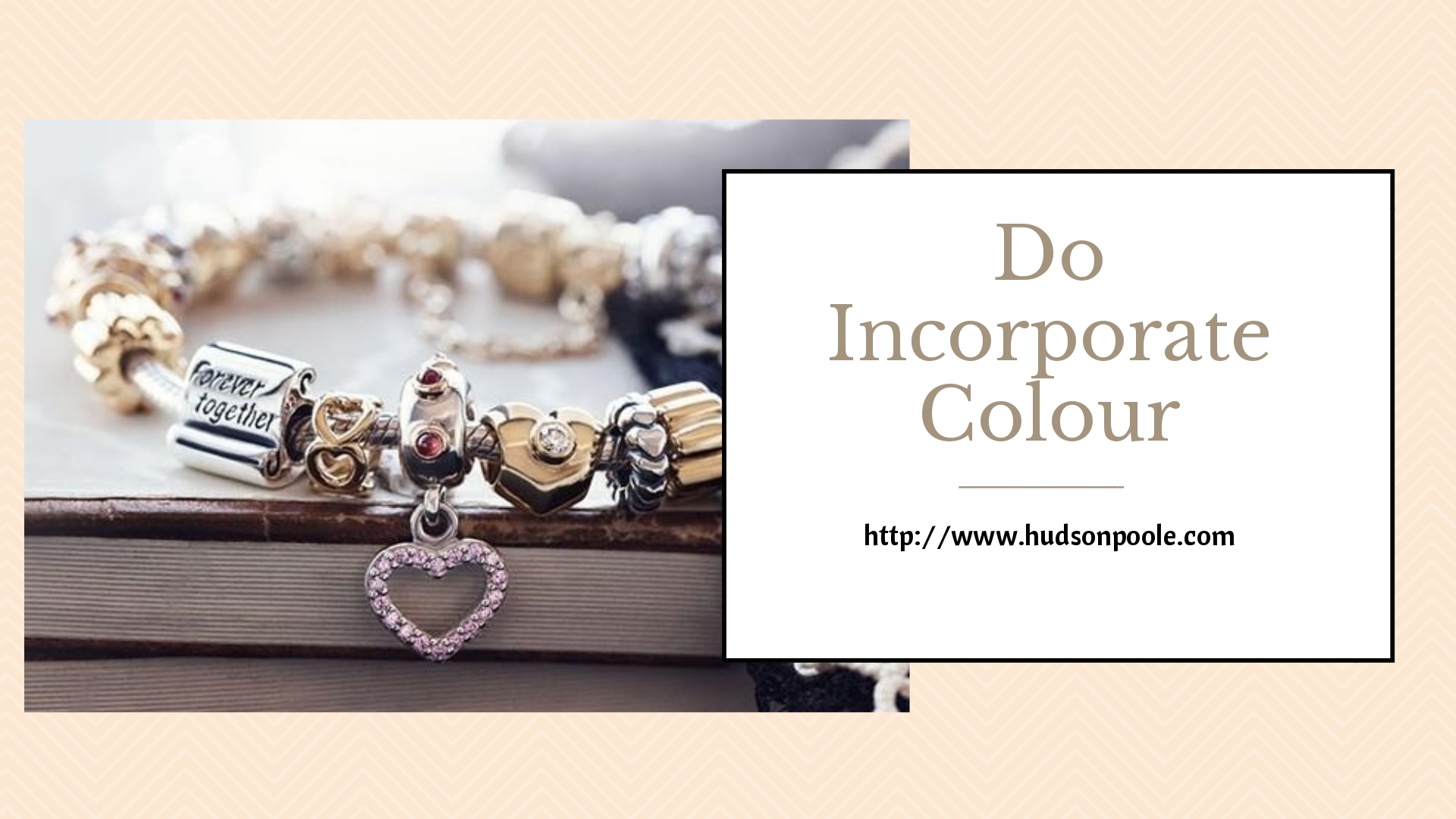 Bridal jewelry should be right amount of silver. When you go for colors like rose gold, gold, black from titanium you add your own touch to the jewelry. It reflects on your personality which is important on, especially on your wedding day.
4. Don't Cut Corners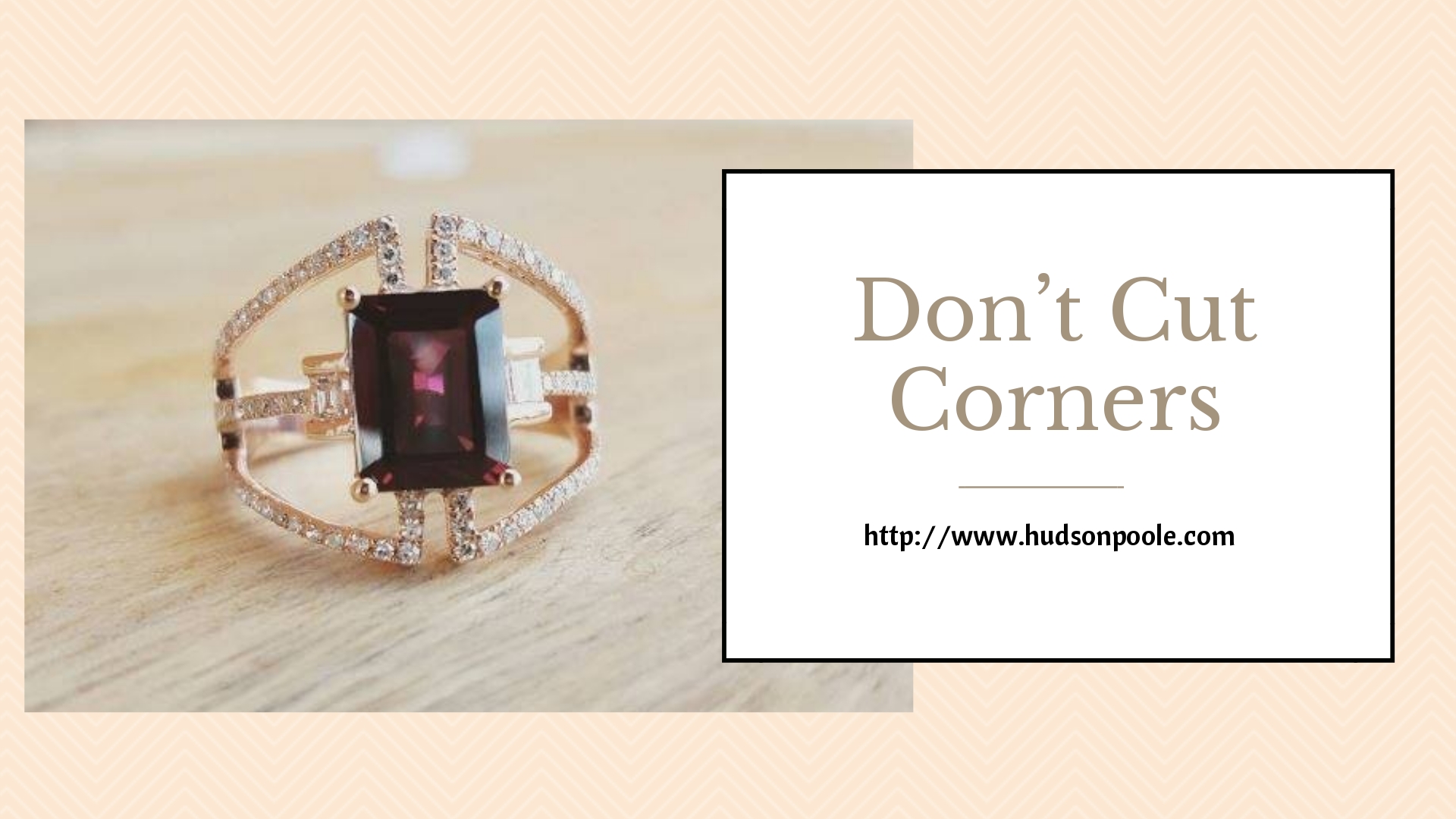 In this fluctuating economy having a budget for your ring is a wise decision. But you also must be realistic about its quality as a strong parameter. Your wedding ring or band is going to stay with you forever, longer than the Jimmy Choo's you spotted in your wedding magazine.
Bridal Jewelry shopping can seem intimidating but is actually a learning experience. You can make wedding wonders if you make guided choices. Hudson-Poole Fine Jewelers is a raging jewelry store in Alabama that offer a wide range of bridal jewelry for prospecting brides. Find them at Greensboro Ave, Tuscaloosa or for more advice reach them through their website- http://www.hudsonpoole.com/